Moving Reviews | Best Mover Ever Encountered | Long Distance Movers | Movers
ABC Moving Systems - 1-877-664-8439 - DOT # 2437030 | MC # 840430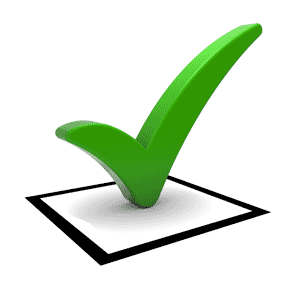 No Photo Alonzo November 19, 2017 5.0
I hired Abc Moving Systems simply because they quoted quite low and I was short on cash. I wasn't expecting much from them but they really astonished me. The crew of 4 men was very effective. They were experienced and highly skilled. Their packing skills were out of this world. I never imagined how professional packing could look like. Everything was taken care of by these men and we didn't even have to lift a finger. They delivered everything in great condition and unpacked everything into the right rooms. I wasn't expecting such a remarkable job with that price tag.
Origin : Chicago, IL Destination : Louisville, KY
Quoted Price : $1,600.00 Actual Price : $1,600.00
https://www.movers.com/moving-company/abc-moving-systems.html
Movers | Moving Services | Nationwide
In order to take you from A to Z and ensure a safe and easy move
ABC Moving Systems Company has been in business since 1993. Over two decades. Thanks to word-of-mouth and life-long fans, we've grown to move 8,000+ clients every year. We consistently earn five-star reviews, A+ ratings from the BBB and more awards for service than any other moving company ever. How? We don't overcharge. We customize your move, because there's really no such thing as one-size-fits-all. Our main goal is providing a Personal Moving Plan that meets the needs of all of its customers. We recognize that each household move is different, and we strive to provide a variety of moving resources geared to offer a more personalized moving experience. Fully licensed and insured relocation company licensed to provide moving and storage services within the United States and around the globe. We employ a full line of well-maintained trucks and tractor-trailers, backed by round-the-clock roadside assistance.
ABC MOVERS AREA SERVICE
Chicago | ST. Paul | Minneapolis |Nashville | Rochester | Los Angles | Indianapolis | Philadelphia | New York City | Los Angeles | Dallas } Atlanta | Birmingham
ABC Moving Systems - 1-877-664-8439 - DOT # 2437030 | MC # 840430
#moversinminnesota #moversnear #longdistancemovers #statetostatemovers #Minnesotamovingcompany #MovingReviews