Moving Reviews | excellent customer service | Long Distance Movers | Movers
ABC Moving Systems - 1-877-664-8439 - DOT # 2437030 | MC # 840430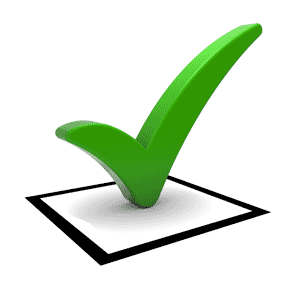 Review Date: 5/07/2019 Reviewed By: Daniella Overall Rating: 5 Stars
Timeliness: 5 Preparedness: 5 Cautiousness: 5 Efficiency: 5 Professionalism: 5
Comments:Recently used ABC Moving Systems for a short distance move. They have excellent customer service and communication. No hidden fees. The actual move took a bit longer than I was expecting but the guys were great and took excellent care of my belongings!
https://www.moving.com/moving-companies/abc-moving-systems-19939.html
Movers | Moving Services | Nationwide
In order to take you from A to Z and ensure a safe and easy move
ABC Moving Systems Company has been in business since 1993. Over two decades. Thanks to word-of-mouth and life-long fans, we've grown to move 8,000+ clients every year. We consistently earn five-star reviews, A+ ratings from the BBB and more awards for service than any other moving company ever. How? We don't overcharge. We customize your move, because there's really no such thing as one-size-fits-all. Our main goal is providing a Personal Moving Plan that meets the needs of all of its customers. We recognize that each household move is different, and we strive to provide a variety of moving resources geared to offer a more personalized moving experience. Fully licensed and insured relocation company licensed to provide moving and storage services within the United States and around the globe. We employ a full line of well-maintained trucks and tractor-trailers, backed by round-the-clock roadside assistance.
ABC MOVERS AREA SERVICE
Chicago | ST. Paul | Minneapolis |Nashville | Rochester | Los Angles | Indianapolis | Philadelphia | New York City | Los Angeles | Dallas } Atlanta | Birmingham
ABC Moving Systems - 1-877-664-8439 - DOT # 2437030 | MC # 840430
#moversinminnesota #moversnear #longdistancemovers #statetostatemovers #Minnesotamovingcompany #MovingReviews